4 tags
5 tags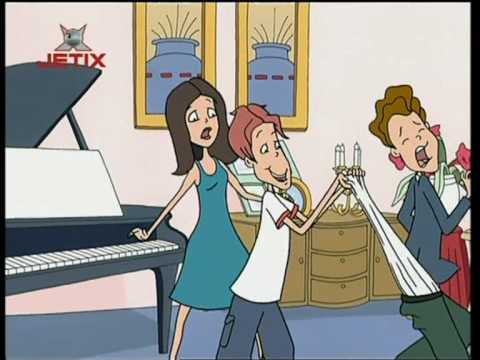 6 tags
5 tags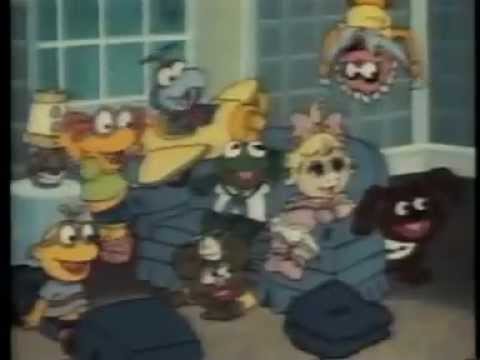 7 tags
5 tags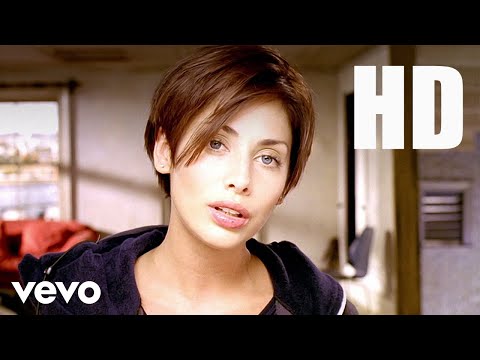 7 tags
8 tags
6 tags
4 tags
Makes you feel old!! →
8 tags
6 tags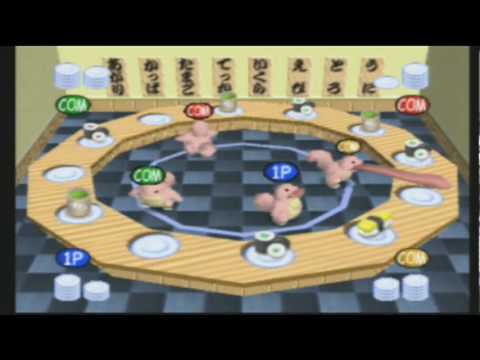 5 tags
7 tags
7 tags
6 tags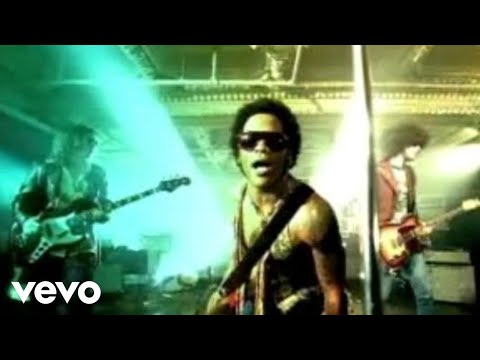 6 tags
Aaliyah old school
7 tags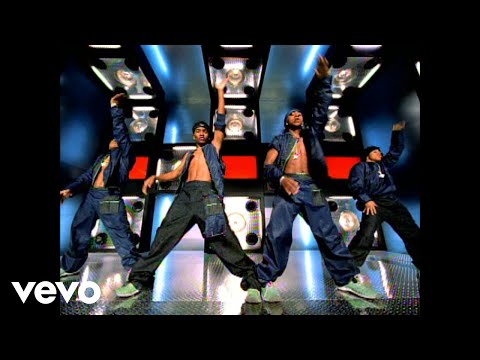 5 tags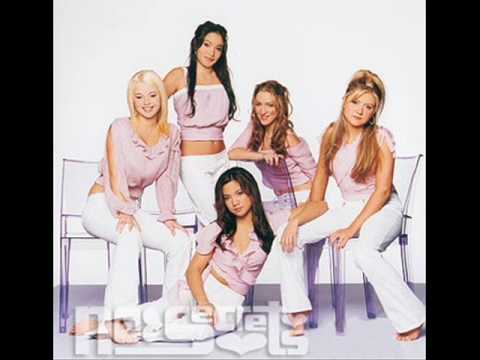 6 tags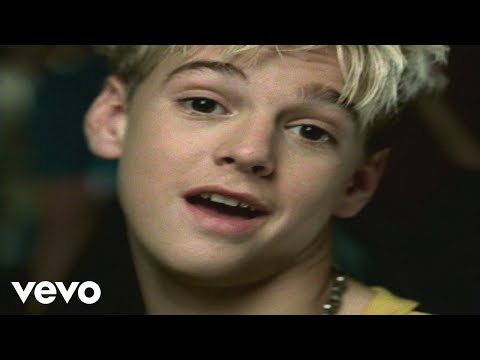 5 tags
5 tags
4 tags
6 tags
7 tags
6 tags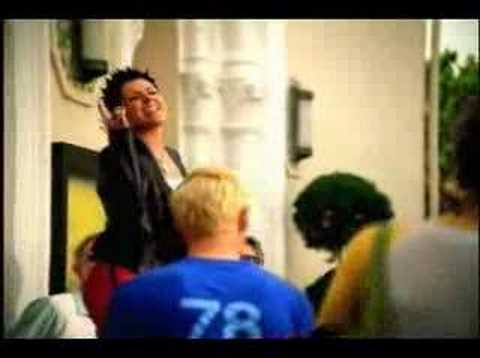 7 tags
6 tags
5 tags
6 tags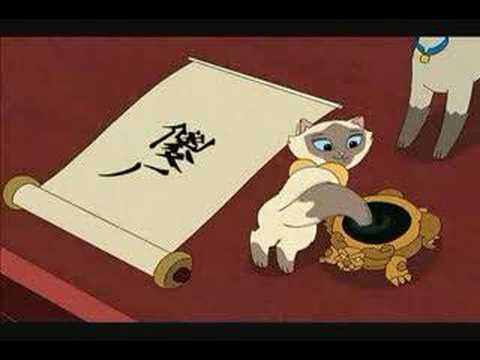 4 tags
5 tags
6 tags
radioasis asked: nice blog! i enjoy the 90's as well :)
6 tags
5 tags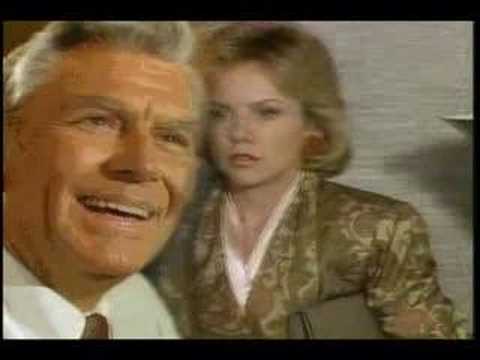 5 tags
5 tags
Super old school memories. Fun song.
5 tags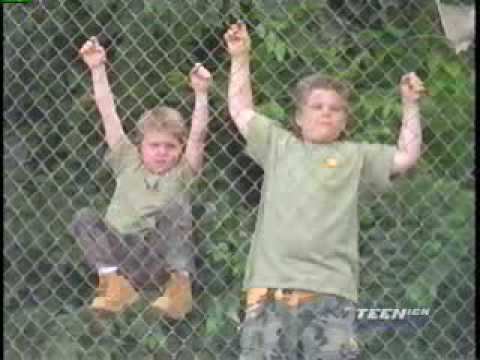 4 tags
6 tags
6 tags
6 tags
5 tags
Sorry for being a slacker
I forgot but here is the recommendation that I should have posted yesterday. lifehasnoopposite is a tumblr to check out for pretty pics or if you are in need of inspiration (there are plenty of inspiring quotes if that's your thing). i really love the pics tho.
5 tags
6 tags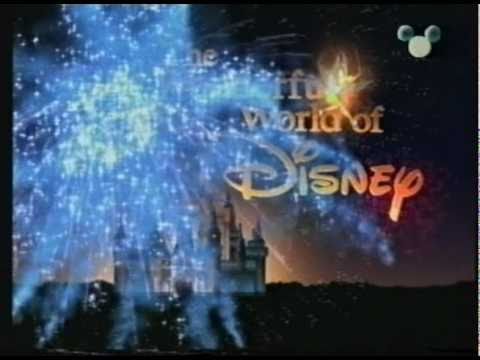 5 tags
2 tags
Next Week
Next week i will try and pick up with my follower recommendation tuesdays. Hopefully that spam problem has been fixed but for now, happy mardi gras.
2 tags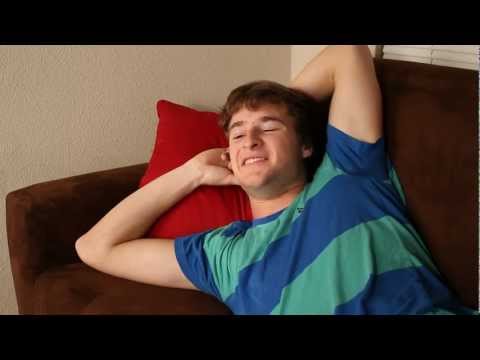 6 tags